Years ago I  created a unique series of greeting cards based on the inspiration surrounding me in my hometown of historic Ocean Grove, NJ.  Steeped in nostalgia of the Victorian age, Ocean Grove enjoys beautiful seaside vistas and amazing period architecture.

Victorians were prolific card and note senders.  From hand-painted floral arrangements to symbols and characters based on major holidays, there is no end to the enchanting images of that era.  With those basic images and a tweak or two, I add my own creative touch and if you wish, I can personalize your message.  Beyond greeting cards, customers have begun asking for larger, matted and framed pictures.

Original photos and paintings have been added to the site.  I am proud to announce that two of my paintings have been selected for Move n' Art; Fine Art for Your Flat Screen on DVD.   
www.movenart.com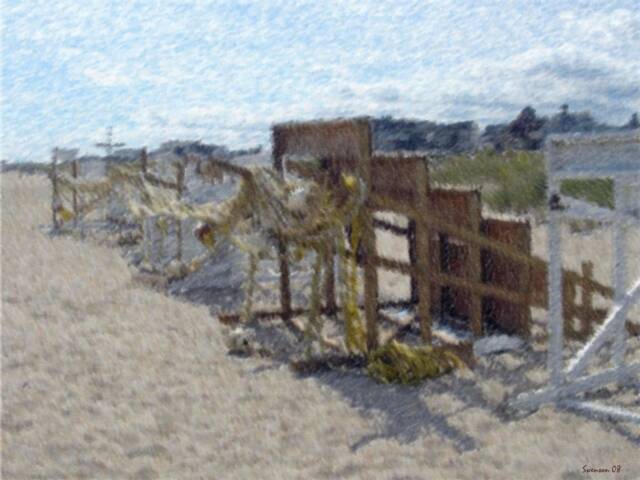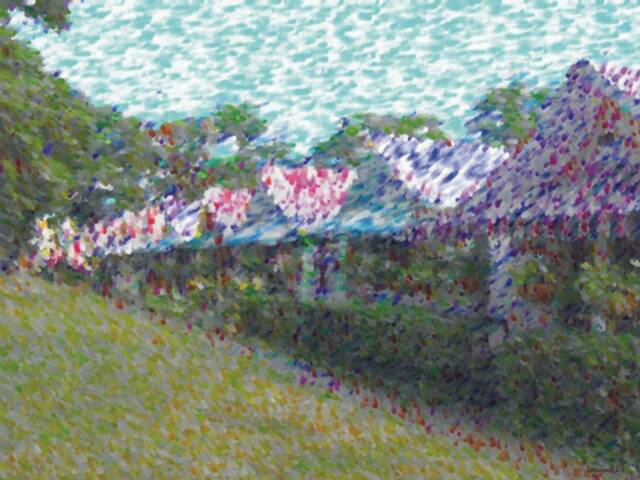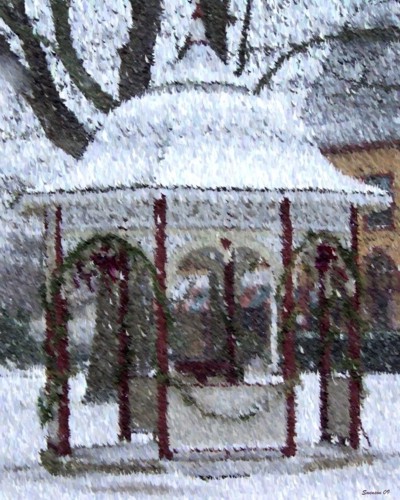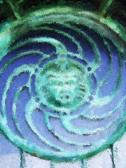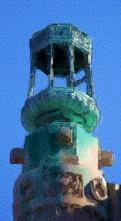 Unique greeting cards for that special occasion? A painting or photo to complete your decor or to give as a gift?  Special requests?  I have extensive layout and design experience, so if you need a logo, an announcement or a poster  please contact me and I will be happy to meet your personal needs.  e-mail me at
ogrover@optonline.net
Ocean Grove News & Pictures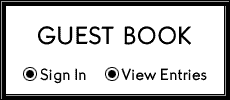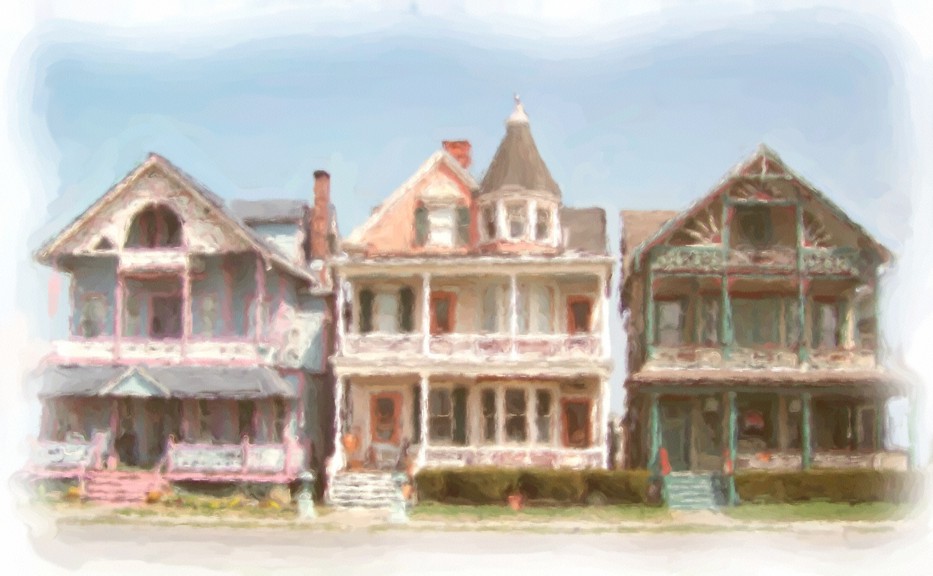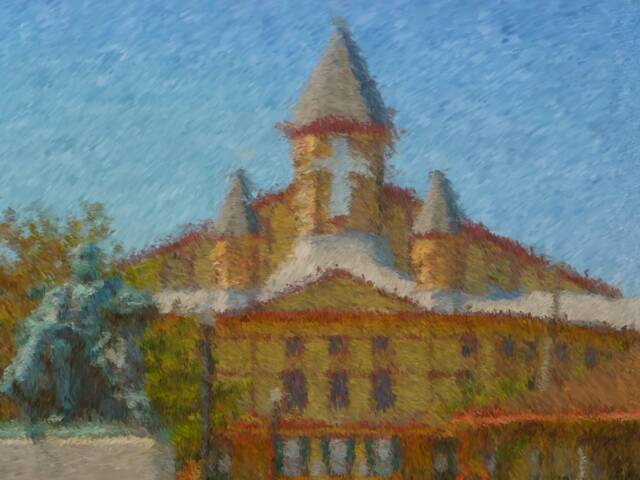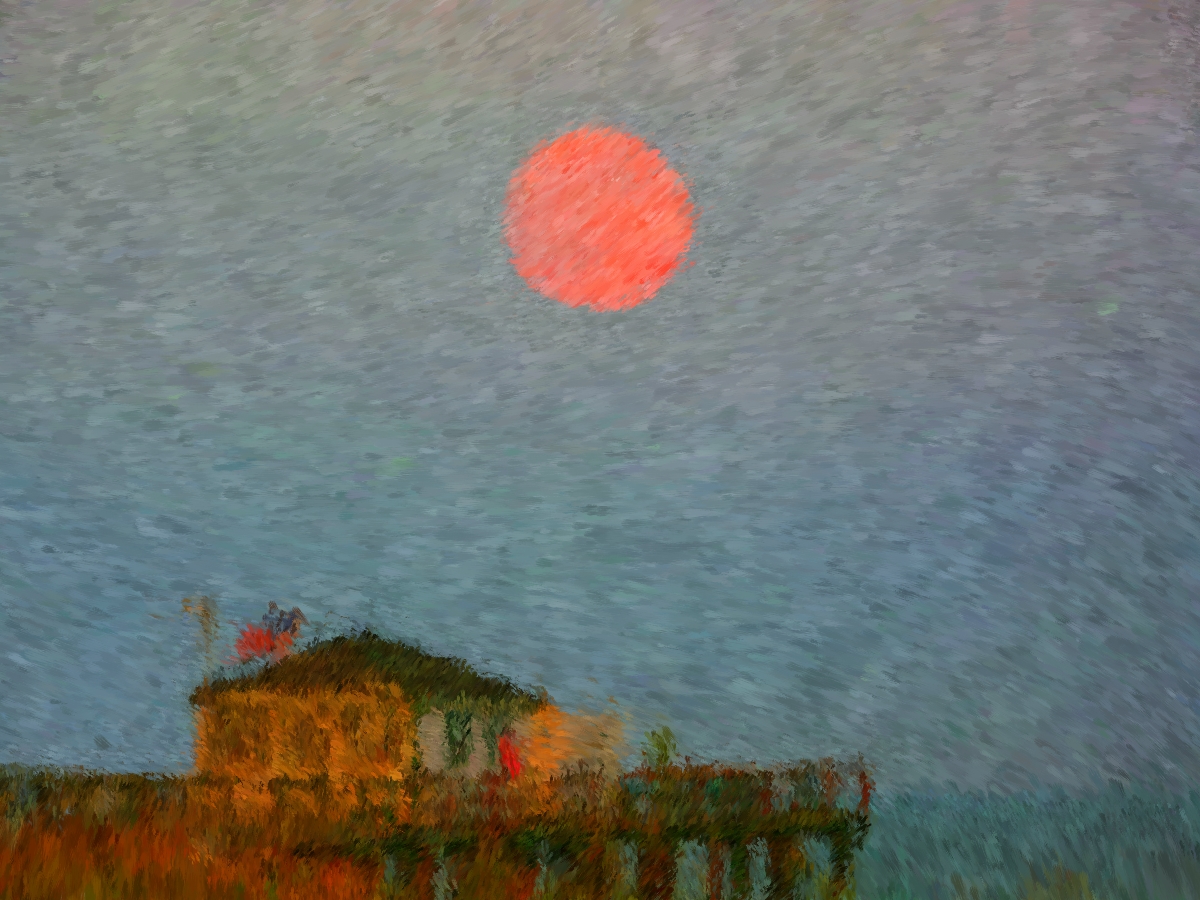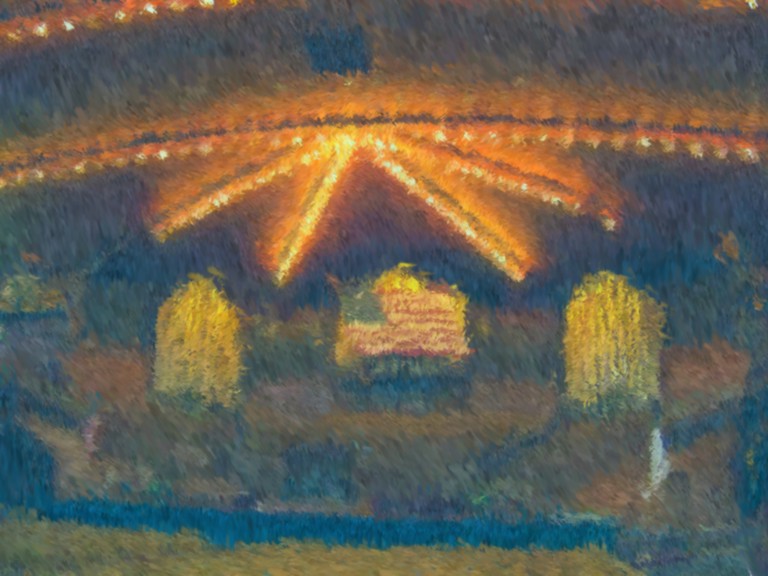 Ever thought of having your house painted?  Not a new coat of paint, but a portrait of your home. 

I can do it in my "impressionistic" style.  Print would be an 8 x 10, 8.5 x 11 or I can format it so a print house can make a larger image.  A few examples are shown here and on the gallery pages.